Bits of Bliss: Hey Kessy's Messy Washi Party!
December 3rd, 2012 (06:23 pm)
Had a wonderful time at Hey Kessy's Messy Washi Party a few weeks ago. Everything was so beautiful and thoughtfully done, check out my nametag in this quaint jar, filled with my washi tape: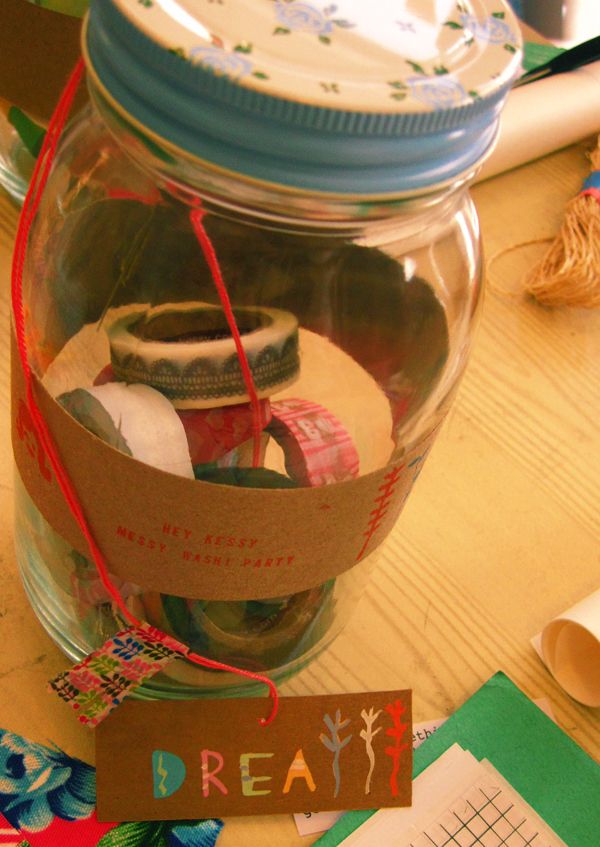 In love with the craft supplies and this pink fabric: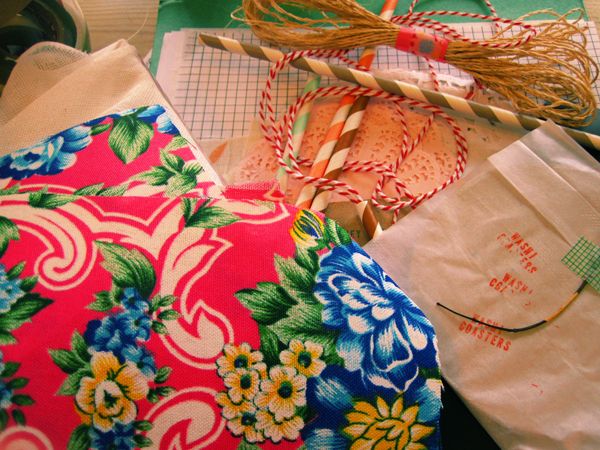 We were joking that we were like members of WAA (Washi Addicts Anonymous) while we introduced ourselves. Everyone had a crafty story to tell, involving their love affair with crafts and washi tape. Mine started when I discovered colored masking tape, and evolved to the prettier washi, which had various colors and designs. I'm still including washi tape in my Christmas/birthday wishlist, I'm too much of a washi addict!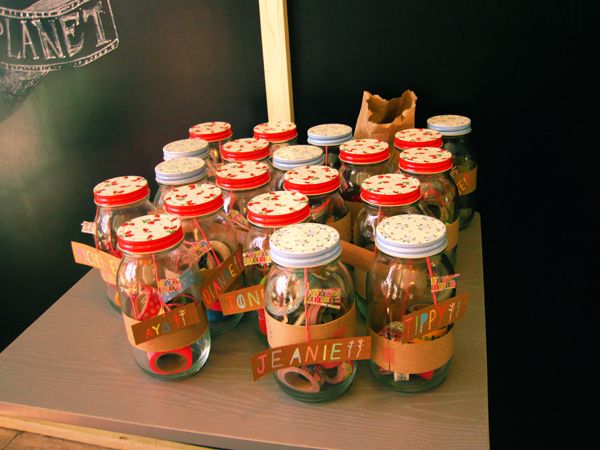 The venue was at Pipino. Love how the sunlight joined us in this crafty afternoon: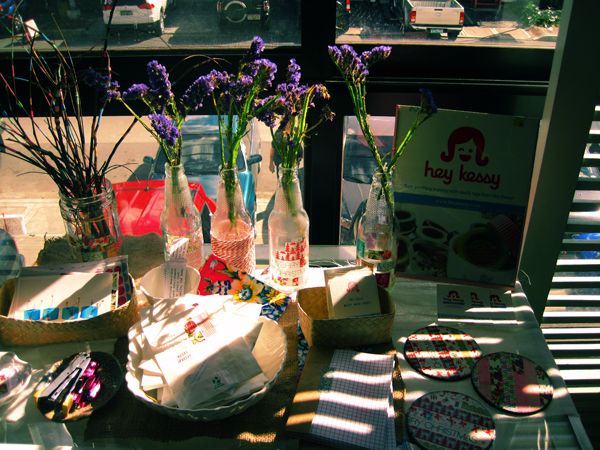 With the mastermind, crafter extraordinaire Mansy: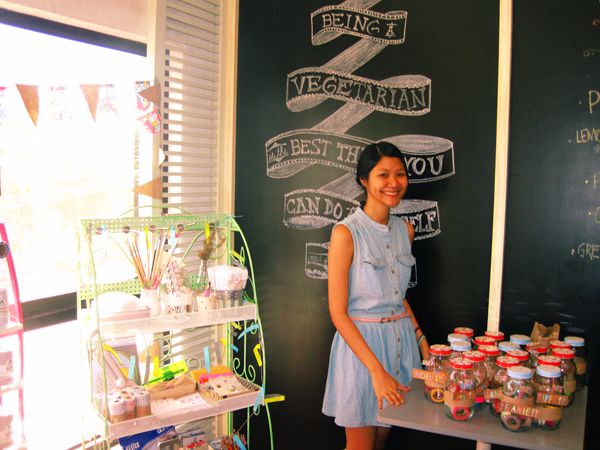 Look at how pretty everything was: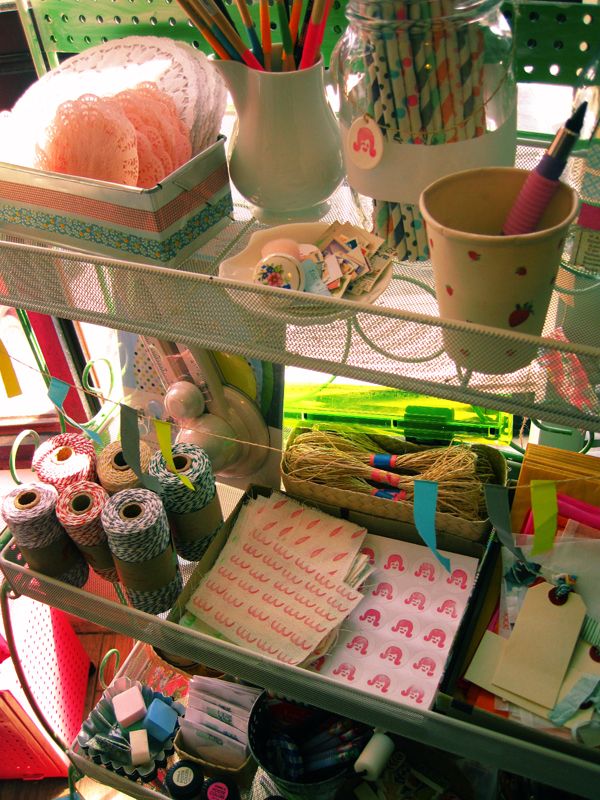 With Aya and Allie. I love how the ladies behind us are all smiling and having a good time: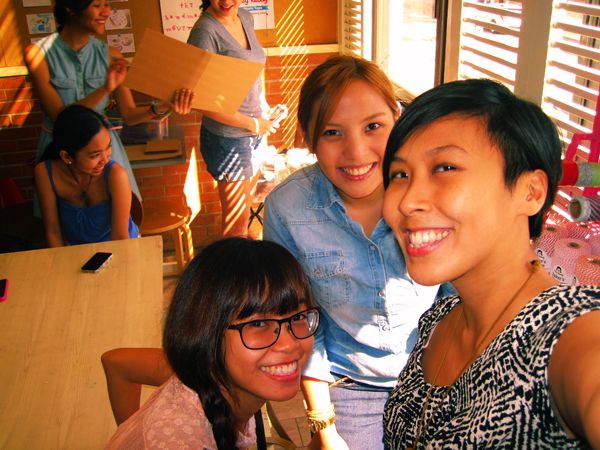 Airees and her mad collage skills: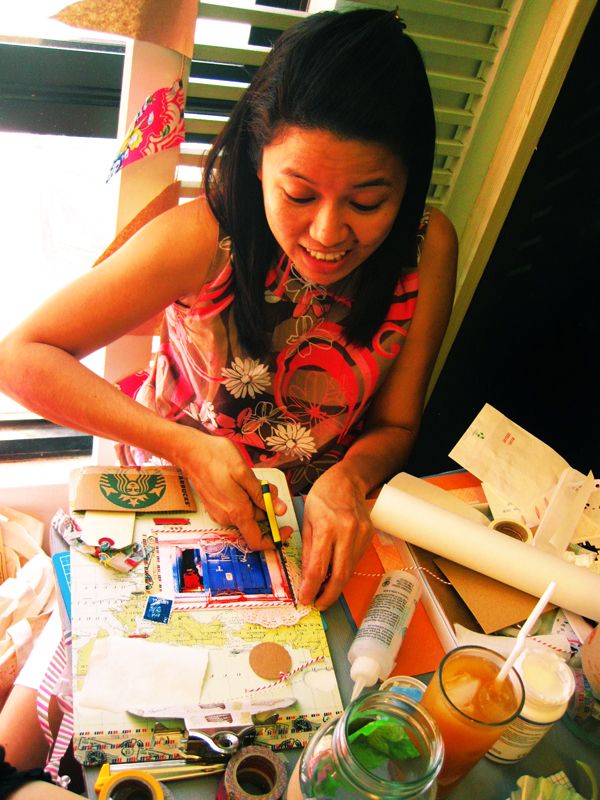 With Allie and Mansy: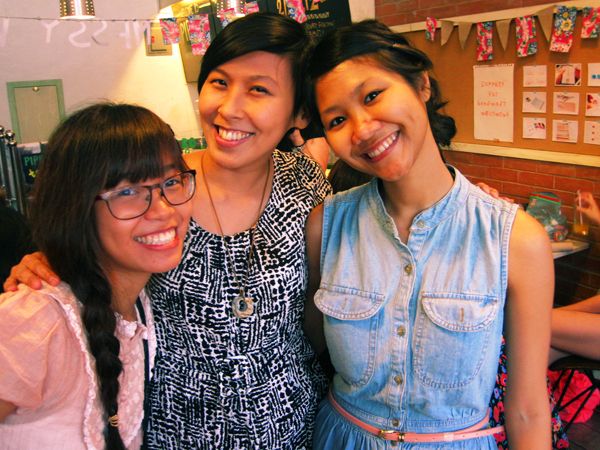 I was fangirling all the time. No regrets! Haha. Had to have a photo with my idols Tippy and Fozzy. I'm happy that I also got to finally meet some bloggers whose blogs I like--Richelle, Czar and Lisane!.

With Fozzy: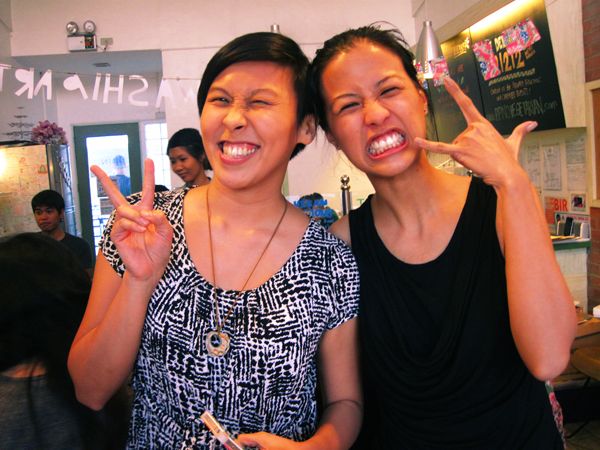 With Tippy:




Food was delish and healthy, from Pipino. NOM!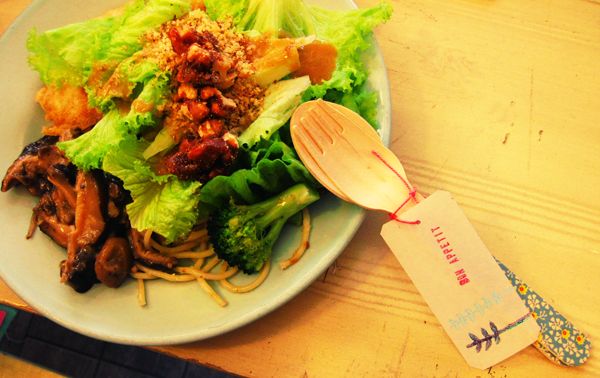 I was pretty content just staring at the various washi tapes, but everyone else came up with wonderful washi-d creations. Tippy came up with this cute owl, how awesome: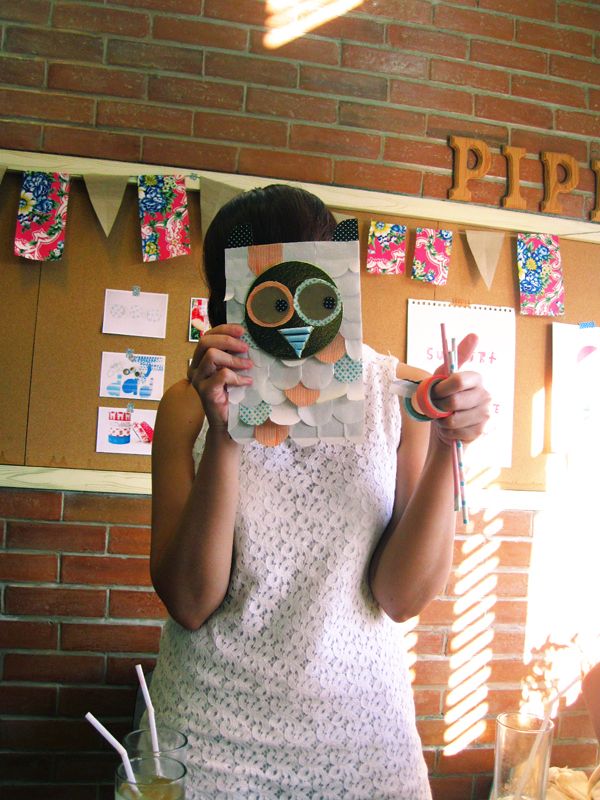 Delectable and lovely cupcakes from Lisane of The Royal Picadilly. Thanks Lisane! Too pretty to eat, don't you think?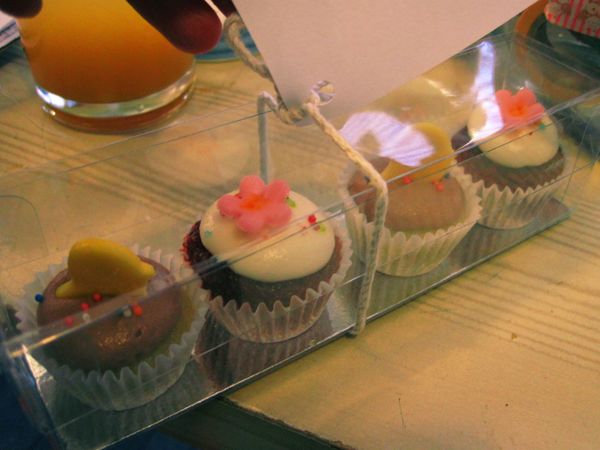 I couldn't really concentrate on my crafting because I was too (happily) distracted by the gorgeous supplies and new washi tapes and too giddy about meeting new friends, heh. Here's what I came up with, two notebooks (I bound the pages to the cover with baker's twine) and a coaster: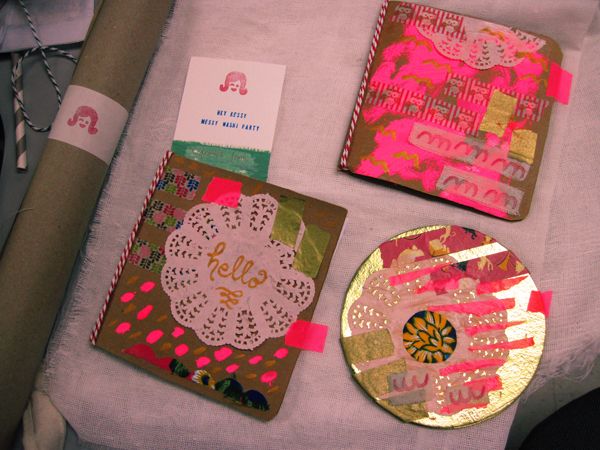 Group shot from Hey Kessy (pasensya na naharangan kita accidentally miss!)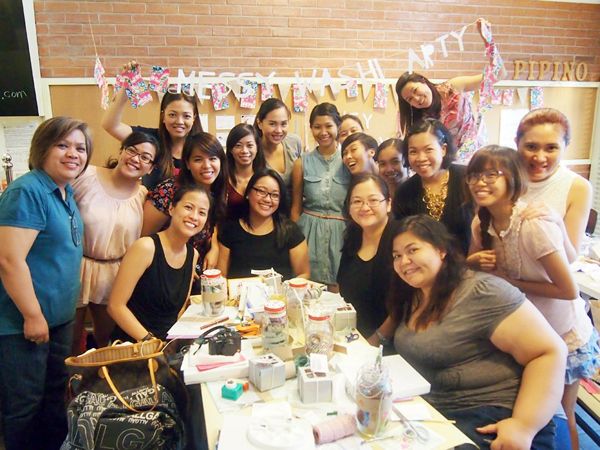 It was great seeing/meeting you, lovely ladies! Till the next crafty event! :)

Headed to Mayumi Heat's Christmas/Videoke party afterwards, where we exchanged gifts and sang our hearts out till the wee hours of the morning.




Fave video: This literal version of Laklak, complete with disapproving lola. Funtimes!