Bits of Bliss: The 2nd National Children's Book Awards and The Mind Museum
July 31st, 2012 (12:27 am)

So this happened last Saturday:



...and this: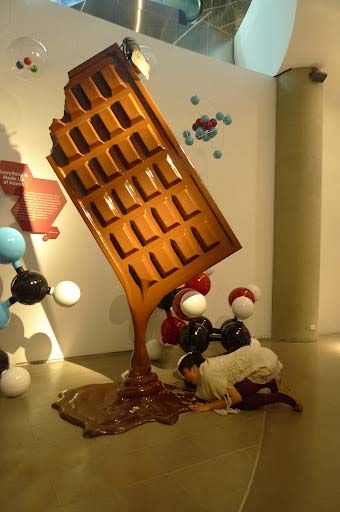 (Thanks to Pergy and Mia for the photos! :) )



Last week, I got an email telling me about how my children's book, Judith and the King of the Sea, was one of the nominees in the 2nd National Children's Book Awards. The awarding was going to be at The Fort, in The Mind Museum. I think I almost fainted with excitement upon reading the wonderful news.

Thanks to GASFI, I was going to experience attending this bigtime event, which I could only dream of. We were also going to be touring The Mind Museum afterwards, one of the items in my bucket list. This was the week when I won that beautiful leather bag from JackTV so I felt really, really lucky, and blessed. I couldn't wait for Saturday.

When Saturday came, I woke up and felt sickish. I had pottery classes that morning, but since I didn't feel well, I just got my glazed pieces and rested a bit at home. Here are my finished pieces and some of the earth/sea-inspired pendants that I made: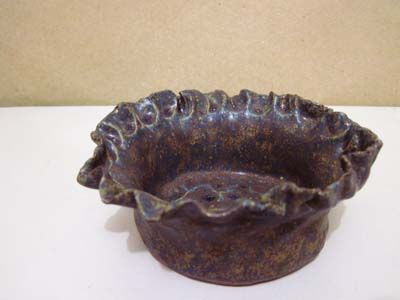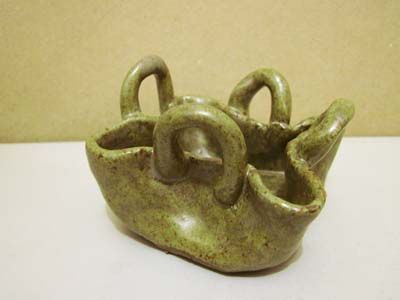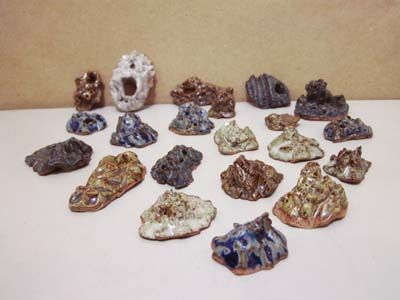 Lunch before the event, at Racks: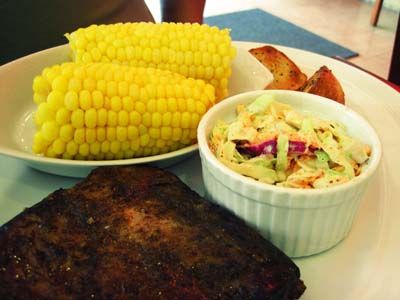 I was nervous when I entered the room since I didn't really know the other persons there, so I sat with this lovely lady named Mia, and chatted her up, and ended camwhoring. Fun! My book is there, at the lower left side of the screen:



The nominees. So many awesome books, I would give awards to every book if I could:



I especially love the books in this series, for the blind: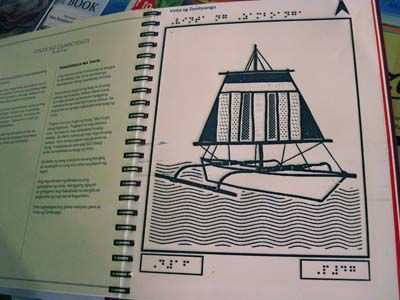 Saw Ony Carcamo again! What a pleasant surprise: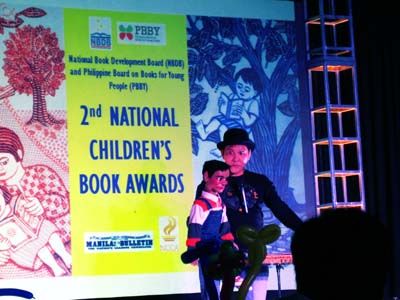 It's their party and I'll camwhore if I want to:



With the master, Robert Alejandro:



With the GASFI gang: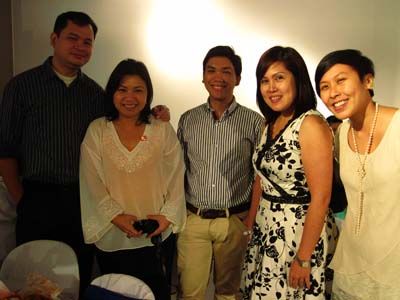 Also saw the super-talented and nice and amazing Pergy! I'm a fan, since the 90s. Pergy, remember how I sent you that dorky fanmail when I saw your works in that lj community? Remember our Booksale trips? Ang dami nating napuntahang branches nun, sarado na yung iba ngayon. Once a fangirl, always a fangirl: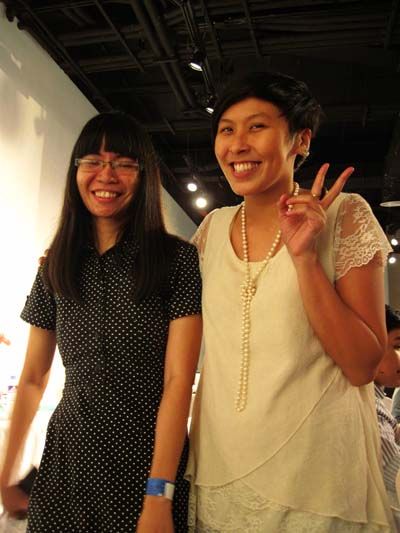 Mind Museum time!
I wasn't able to take as many photos as I've wanted because I got distracted with experiencing it and attempting to read the caption and and and

Here are some of the highlights of my Mind Museum experience:

♥ That slo-mo and fast-mo crank
♥ These mushrooms which were rubbery and changed color:


♥ I remembered that conspiracy theory in Ancient Aliens:


♥ I only saw this in science books, now I have lived to tell the tale: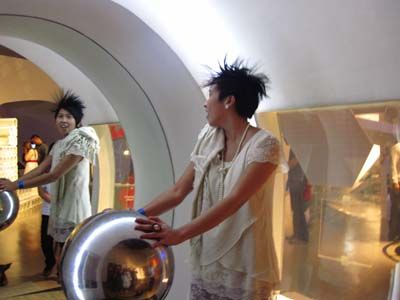 ♥ Science centrum nostalgia!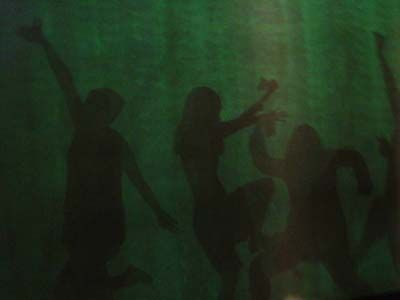 ♥ TRUTH: I am deathly afraid of butandings. This is me conquering my fear a bit: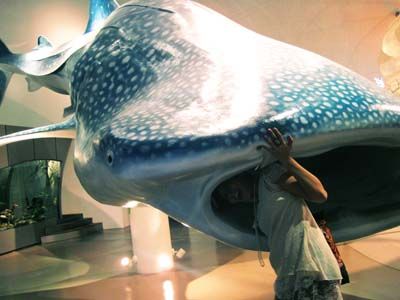 ♥ BRAIN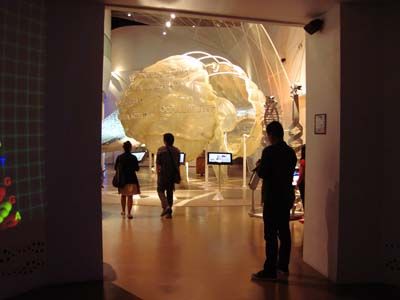 ♥ I highly enjoyed the rubbery textures scattered in the exhibit. I would like the walls of my bedroom to be pink and rubbery, like a huge tonsil: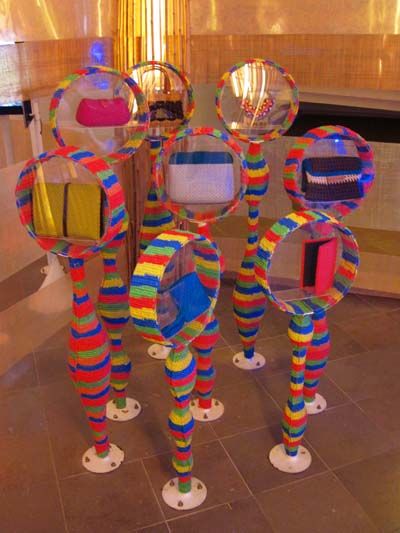 Other silliness: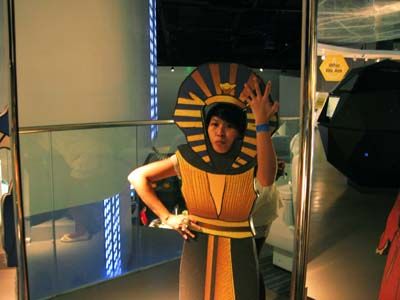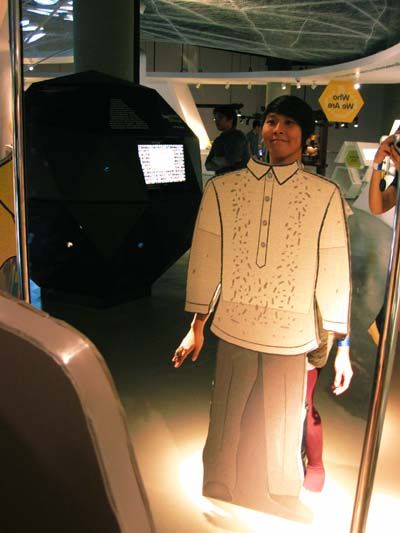 The Kiddie Park area! I didn't think I would be allowed inside but I got in, played hurriedly because my folks were waiting for me and it was raining. Mighty exciting!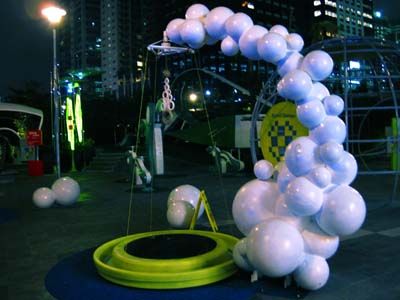 Met my idols from Ang I.N.K.! Yihee haha :)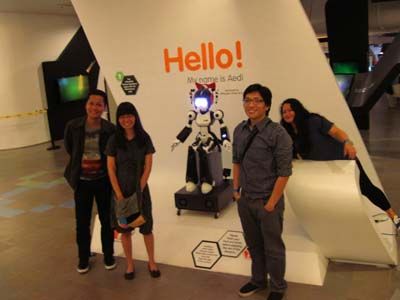 Ate at Just Thai after. Almoranas level ang anghang, but this was pretty: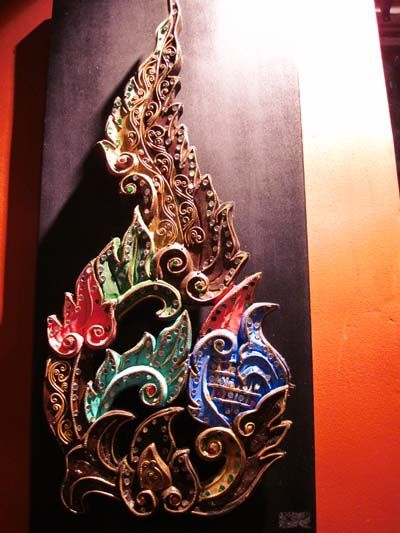 And this: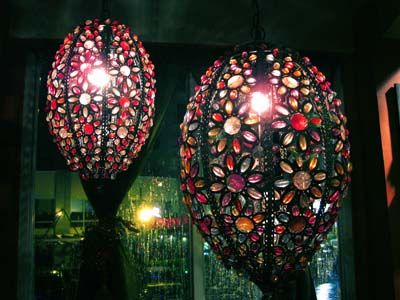 It started raining while I was in the outdoor kiddie park. That was why you had to see a dorky girl running all around Burgos circle that night, a shawl wrapped around her head.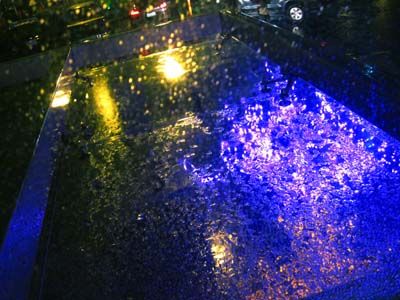 Dessert at Johnny Rockets afterwards to help us get rid of the spiciness in our tongues. The jukebox plays modern cds instead of vinyl:



Had a strawberry milkshake: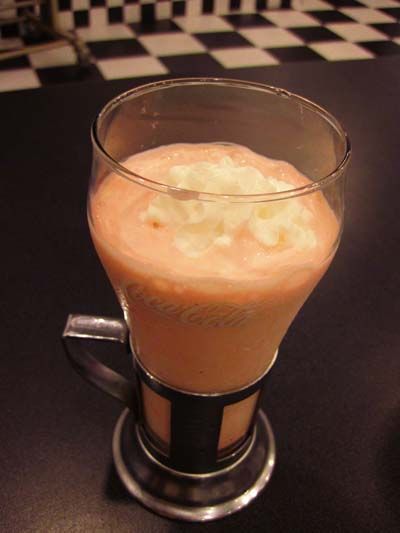 By the way, here's a photo of me without makeup: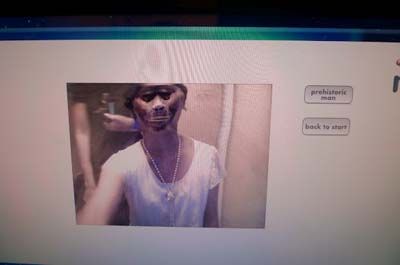 My mom went to the Anvil warehouse sale again and now I finally have my own copy of these babies. Love.: